Order Fresh Baked, Gourmet Cookies Online
At Little Red Kitchen Bake Shop we are here to make your day a little bit sweeter.
We deliver small-batch cookies, baked with mostly organic, fair trade or non-GMO ingredients for a treat that's wholesome and delicious. Every batch is baked with love and care that delivers a home baked taste with a quality you expect from your neighborhood bakery.
Shop now

Delicious Cookies Baked and Shipped the Same Day
All of our cookies are always baked fresh and shipped out the same day, delivering some of the best gourmet mail order cookies you've ever tried!
Shop Now
Browse your favorite treats now!

Lizzi H.
They have the best chocolate chip cookies. I love getting a monthly cookie box from them.

Danielle F.
Amazing cookies, fresh peanut butter taste, brings back childhood memories, packed in twos so they remain crispy and fresh would buy again!

Kevin Hardy
Great place to buy cookies and delicious pies

Cleopatra B.
Little red kitchen bakery. they go through the extra length to see that you get what you want. They are very professional and the cake is to die for.

Rachel C.
I bought a cookie baking kit for my daughters and I. The kit shipped quickly, the directions were easy, to follow, and the cookies were completely delicious. Once we eat these I'm definitely buying another kit! Thank you!!

Lori M.
Susan made our day very special and memorable. She is excellent at details and her baked goods are delicious. Highly recommended. Thank you again!!!
latest bloglatest news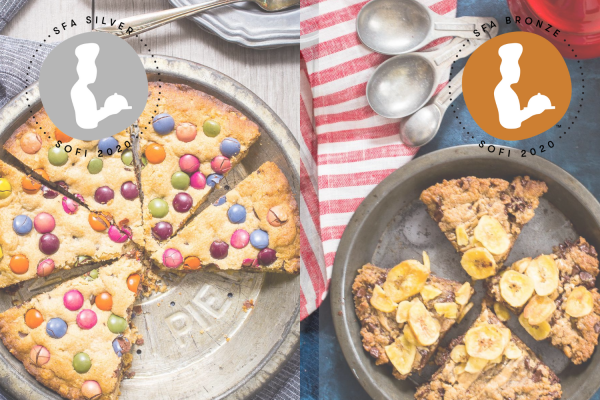 Nearly 2,000 Products Competed for Top Specialty Food Association Award New York, New York  (Aug...
Read more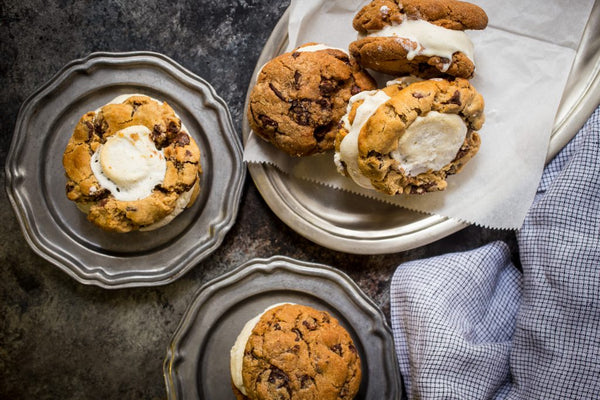 You're here because you love cookies right? There's nothing like the sweet surprise of a freshly...
Read more